We have launched IBA Cloud!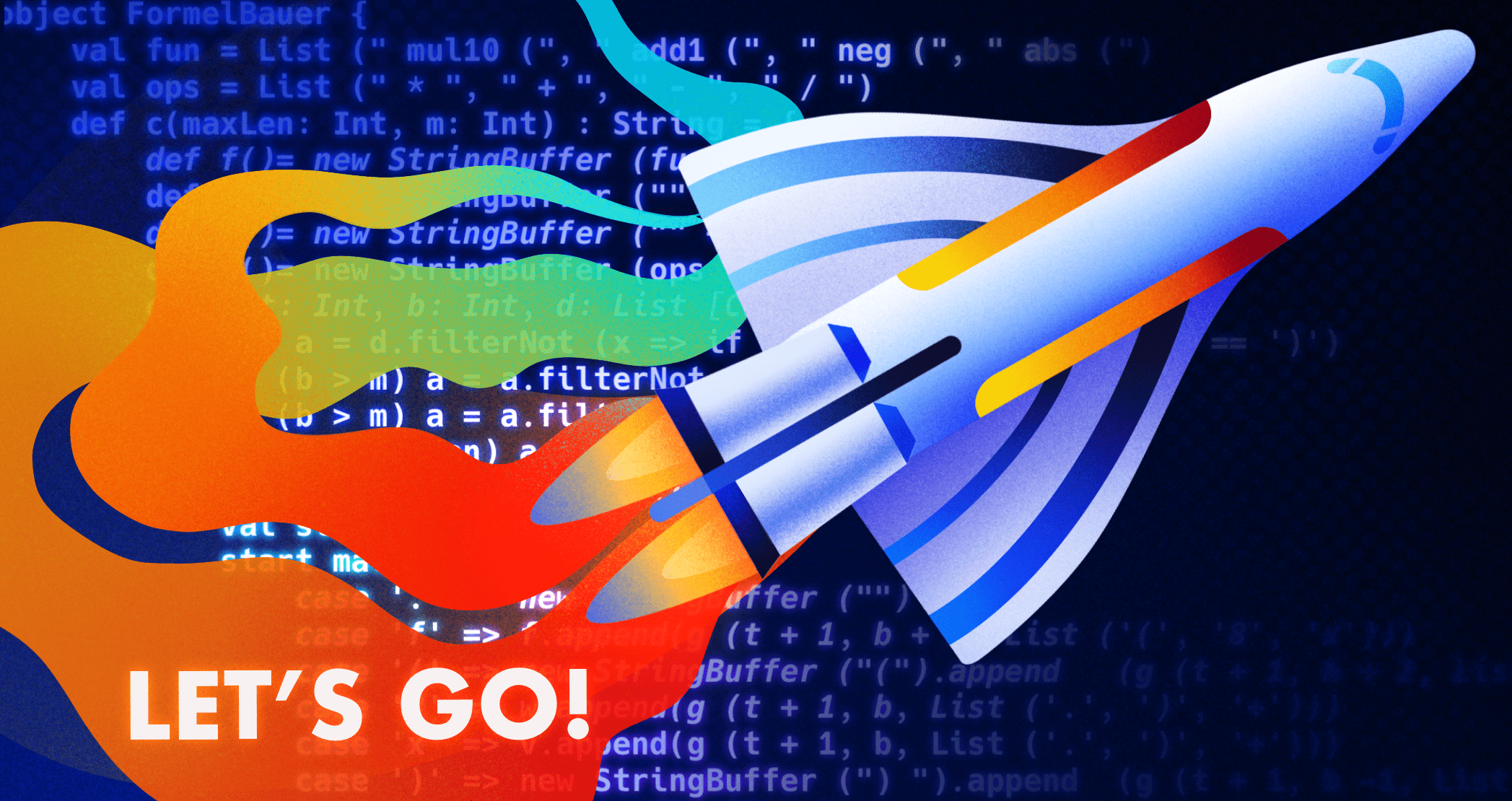 We did it! Launched IBA Cloud service
It all started with the fact that we wanted to create a service for ourselves and add to it everything that we lacked from others. We wanted our virtual machines to be fast and easy to manage. And we did it! We have great hardware, high GPU processing speed, fast drives, and the best platform for building SCDC cloud services. We have added a lot of features and are just gaining momentum. And now we are ready to offer service to you. If you're ready to develop the future today, let's go!
Who we are
The IBA Cloud team is part of the Joint Venture «INTERNATIONAL BUSINESS ALLIANCE» and strives to become one of the most reliable providers of cloud services for developers in the CIS. We prioritize the values and objectives of our clients in order to achieve maximum results and grow with you. And our mission is to simplify and evolve cloud computing so that developers and companies can spend more time building cutting edge software.
A new era of computing
Cloud computing is a term that has gained widespread acceptance over the past few years. With the exponential growth in the use of data that has accompanied society's transition to the digital 21st century, it is becoming increasingly difficult for individuals and organizations to maintain all their important information, programs, and systems in working order and run on their own computer servers. The solution to this problem has only recently become widespread in business.
Why it helps business
Mobility
The cloud is suitable for those who value constant accessibility from anywhere via the Internet and savings on the purchase of high-performance, expensive computers. It also allows company employees to become more mobile as they can access their workplace from anywhere in the world using a laptop, tablet, or smartphone. There is no need to purchase licensed software, configure and update it - you just go to the service and use its services, paying for the actual use.
Flexibility
Pay for actual use (Pay-as-you-go). The ability to adjust the number of computing resources (memory, processor, disks) at any time. Scale and save by adjusting the size of virtual machines.
Reliability
The reliability of IBA Cloud located in a specially equipped data center is very high, as our data center is equipped with backup power supplies, security guards, professional workers, data backup, high bandwidth Internet channel, and high resistance to DDOS attacks.
RapidScale says 94% of companies see security improvements since moving to the cloud
Collaboration
If your business has two or more employees, you should make collaboration a top priority. After all, it doesn't make much sense to have a team if it cannot work as a team. IBA Cloud delivers the benefits of collaboration through its extensive and growing functionality. Team members can easily and securely transfer and share virtual machines.
Cloud migration
Despite the growing popularity of cloud computing, there are still those who prefer to store everything locally. It's their choice, but it puts them at a distinct disadvantage when they compete with those taking advantage of the cloud. If you implement the cloud solution ahead of your competitors, you will get ahead by the time they catch up.
Those trying to weigh the pros and cons of using IBA Cloud need to consider more factors than just the starting price- they need to consider the ROI.
When you're in the cloud, easy access to your data will save resources when starting projects. And for those concerned that they will end up paying for features they don't need, most IBA Cloud services are pay-as-you-go.
Dell says: "Companies investing in the cloud are seeing up to 53% faster revenue growth than their competitors."
If you are not in the cloud, you risk losing all the information you have stored locally. However, with a cloud server, all of the information you upload to the cloud remains secure and easily accessible from any computer connected to the Internet, even if the computer you regularly use is down.
Conclusion
IBA Cloud offers businesses more flexibility than on-premises hosting, low prices, and a free trial. And, if you need extra bandwidth, IBA Cloud can meet that demand instead of having to undergo complicated (and costly) upgrades to your IT infrastructure. This improved freedom and flexibility can dramatically impact the overall performance of your business.